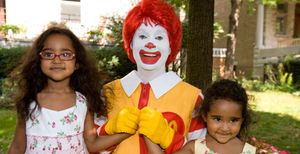 We have had the privilege of being a small part of the Ronald McDonald House of Southwest VA. We have been able to perform for the guests of the house several times. The Ronald McDonald House provides a home-away-from-home for families of critically ill children who are seeking medical treatment in the Roanoke are medical facilities.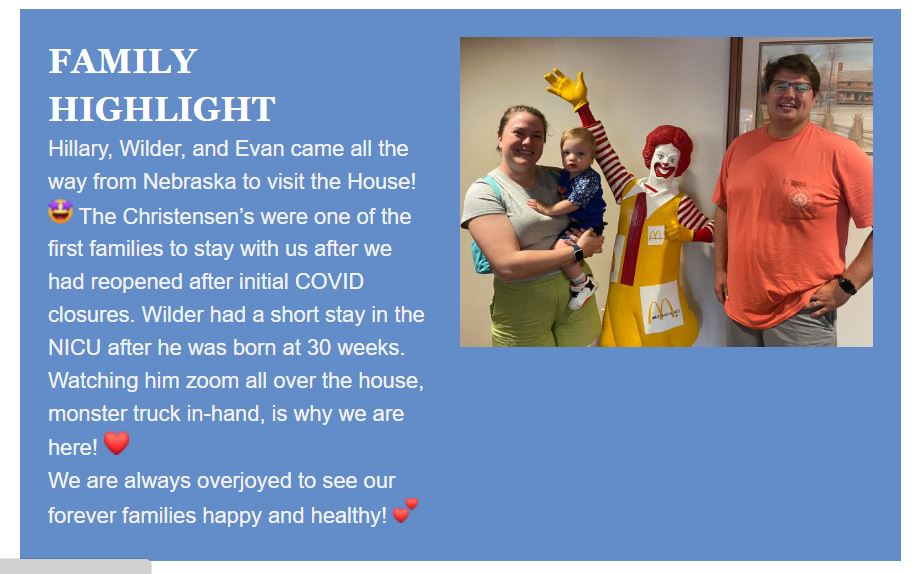 The Ronald McDonald House is located at 2224 S. Jefferson Street Roanoke, Virginia. The house is approximately three blocks from Carilion Clinic Children's Hospital at the corner of 23rd and Jefferson St. The English Tudor style building houses 18 guest rooms, 2 large dining rooms, a kitchen, living room, library and laundry facility.  There is also an outside playground area for children. The house provides much more than the comforts of home for families who must stay there during such a difficult time. The house also allows families an opportunity to meet other guests who are experiencing similar situations and share thoughts and information. The support system formed by families staying at the Ronald McDonald House provides an invaluable experience.


 3,000 POUNDS of Tabs Collected at Tab Top Extravaganza May 6th!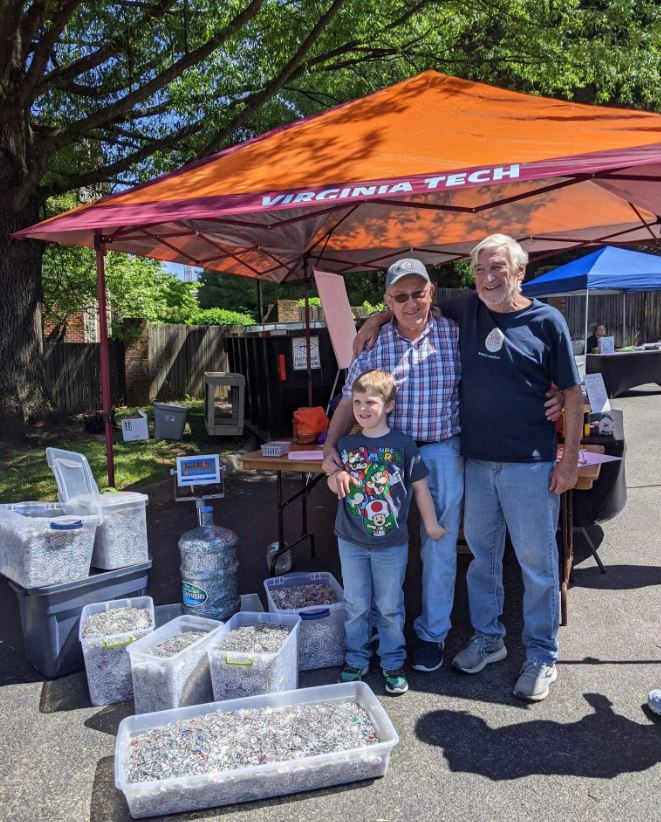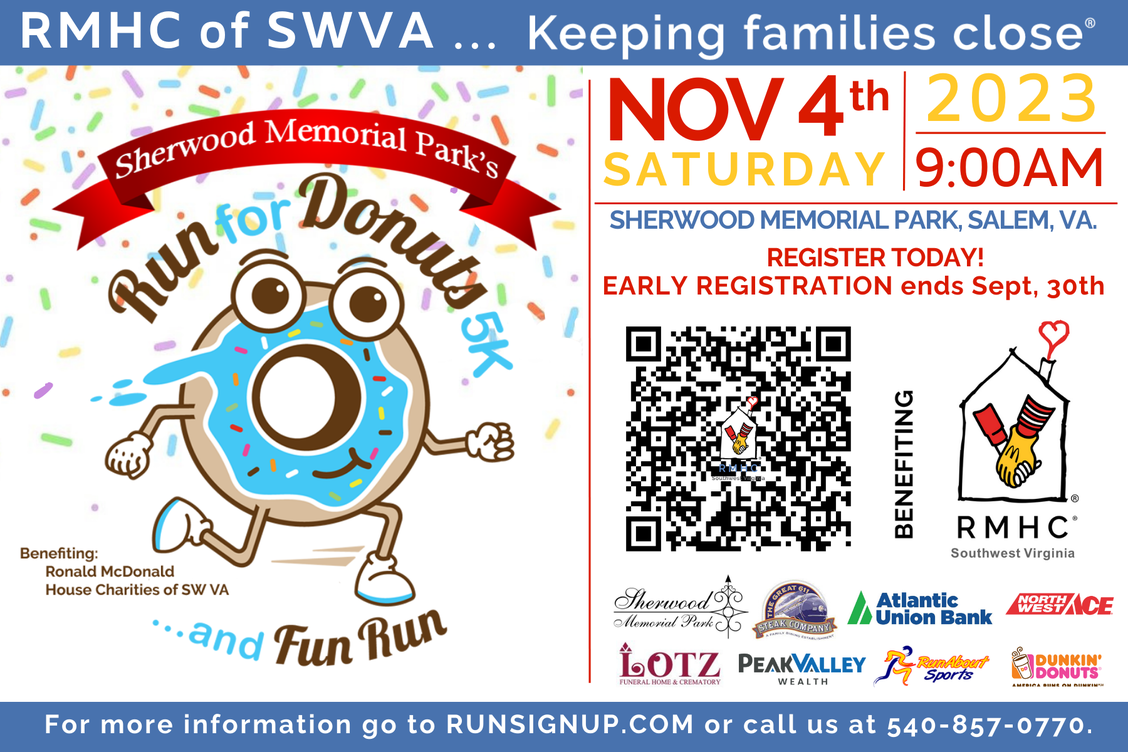 https://runsignup.com/Race/VA/Salem/RunforDonuts5KandFunRunRMHC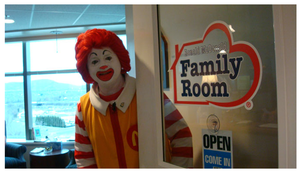 Located on the 14th floor of Carilion Clinic Children's Hospital, the Ronald McDonald Family Room serves as a respite area for adults family members and guest of hospitalized children. In close proximity to the Neonatal Intensive Care and only a quick elevator ride from Pediatric Services, The Family Room provides a home-like setting where families can relax without leaving the hospital. With comfortable seating and recliners, complimentary snacks and refreshment, a kitchen equipped with refrigerator and microwave, computers and Internet access, the Family Room is available 7 days a week from 9:00 AM to 9:00 PM.
 

Ronald McDonald House Volunteer Program
House Volunteers help by providing assistance with the daily operations of the House which include but are not limited to vacuuming, dusting, putting donations away, organizing storage areas, and filling supplies. Other activities include yard work, raking leaves, cooking meals for the guests, baking, and collecting items on our wish list. Some volunteers also help with fundraisers and small projects around the House.
 
Ronald McDonald Family Room Volunteer Program
  Family Room Volunteers are crucial in ensuring this room is a restful and peaceful environment for our guests. The Family Room is open only when a volunteer is present. 

 
Ronald McDonald House Volunteer Program
Shannon Boothe Director of House Operations 540.857.0770  
Ronald McDonald Family Room Volunteer Program
Ronald McDonald Family Room 540.857.0770